This store requires javascript to be enabled for some features to work correctly.
♥  Baby Gift Box - Baby Shower Gift (see options in pics) ♥ 

Looking for the perfect baby shower gift to celebrate the arrival of a sweet little baby? Look no further! Our carefully curated Baby Gift Box Set is designed with love and thoughtfulness, this adorable gift set is sure to bring joy to both baby and parents.
Presented in a white gift box, the adorable Baby Gift Box Set is as beautiful on the outside as it is on the inside. Your gift box will be packed as shown (see photos) with white tissue paper, a blank gift tag for you to write a handwritten message and the exquisite chiffon bow adds an extra touch of charm, making this gift set a ready-to-give present that parents will adore.

♥ Processing time: 1-2 business days
♥ Shipping: USPS Priority Mail within the US (approximately 2-4 business days)

♥ Delight new parents with our Baby Gift Box Set, the perfect baby shower gift! Choose from a range of adorable options, designed to bring joy and love. Shop now for heartwarming surprises!

Thanks so much for supporting my small business!!!!
Testimonials
"Absolutely gorgeous! Thank you so much!"

"Gorgeous piece! Great addition to my prop collection. I needed it to be delivered quickly and the communication was fast and easy! the item even arrived ahead of time! Thank you!"

"I love this, it is adorable... thank you!"

"Perfect cable knit sweater for my Franklin!"

"Adorable little prop. Can't wait to use it."

"Simply gorgeous! This crown was used for the cake at the baby shower and then will be placed on the baby when she is born."

"Perfect!! Insanely fast shipping and perfect in every way!"

"Shipped super fast and the cutest little crown for baby girl photos! Also cute nursery room decor!"

"The sweetest little tiara for a photo shoot with my baby niece. Timely delivery. Just precious. For an infant."

"So beautiful and cute! Exactly as pictured. I have already used it at my maternity set and can't wait to use it on my newborn set when baby arrives. Even the photographer really liked it!"

"Absolutely love this crown, used it for our baby girl's newborn shoot"

"So cute and tiny, but perfect for a newborn. It's really gorgeous in person. Will use for newborn photos. I can't wait for our little princess to arrive."

"OMG, I just received the little crown- gorgeous, I can't wait to use it. Thank you so much :)"

"This is the 2nd crown I have bought from this company and both are made so well and are so beautiful. Shipping was fast as well!

"Omg !! I am in love. Looks exactly as pictured and shipped promptly."

"Love it, this will be great as the cake topper for a baby shower!"

"Arrived on time and super cute!! Very well made! Thank you!"

"I love this tiara! Super cute and received it very quickly!"

"The baby tiara was a beautiful accessory prop for a maternity and newborn photos! Thank you!"

"This crown is simply gorgeous. I love the way it photographs!"

"Absolutely adored this little crown for my newborn photos of my daughter. Great quality and will now be a decoration in her room. Arrived extremely fast, will order from this seller again."

"I purchased this little crown as a maternity prop and I love it! Such amazing quality and my client went on and on about how cute it is."

"Gorgeous prop to have if you are a photographer, the details on the crown was beautiful....If you have a little princess on the way, this is the perfect prop to have!"

"Beautiful sweater, lovely detail and promptly received."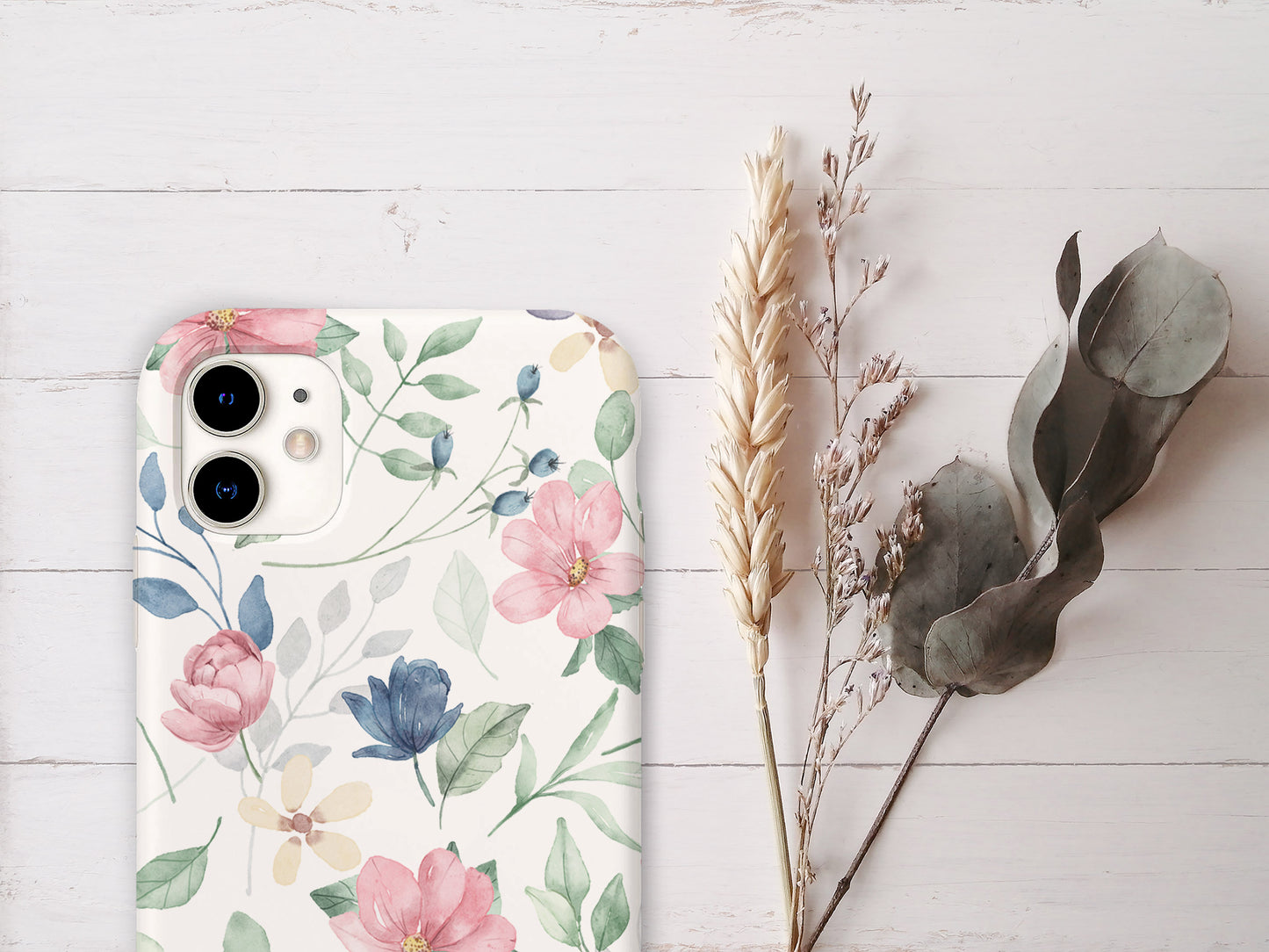 Phone Cases
Our of our phone cases are available to fit these devices: iPhone, Samsung Galaxy & Google Pixel
SHOP NOW
Our wall art prints add a touch of whimsy to nurseries, kid's rooms and playrooms.
Nursery Wall Art Prints