This store requires javascript to be enabled for some features to work correctly.
Thank You
for supporting our small business!
Everything is on SALE
SITEWIDE SALE ON NOW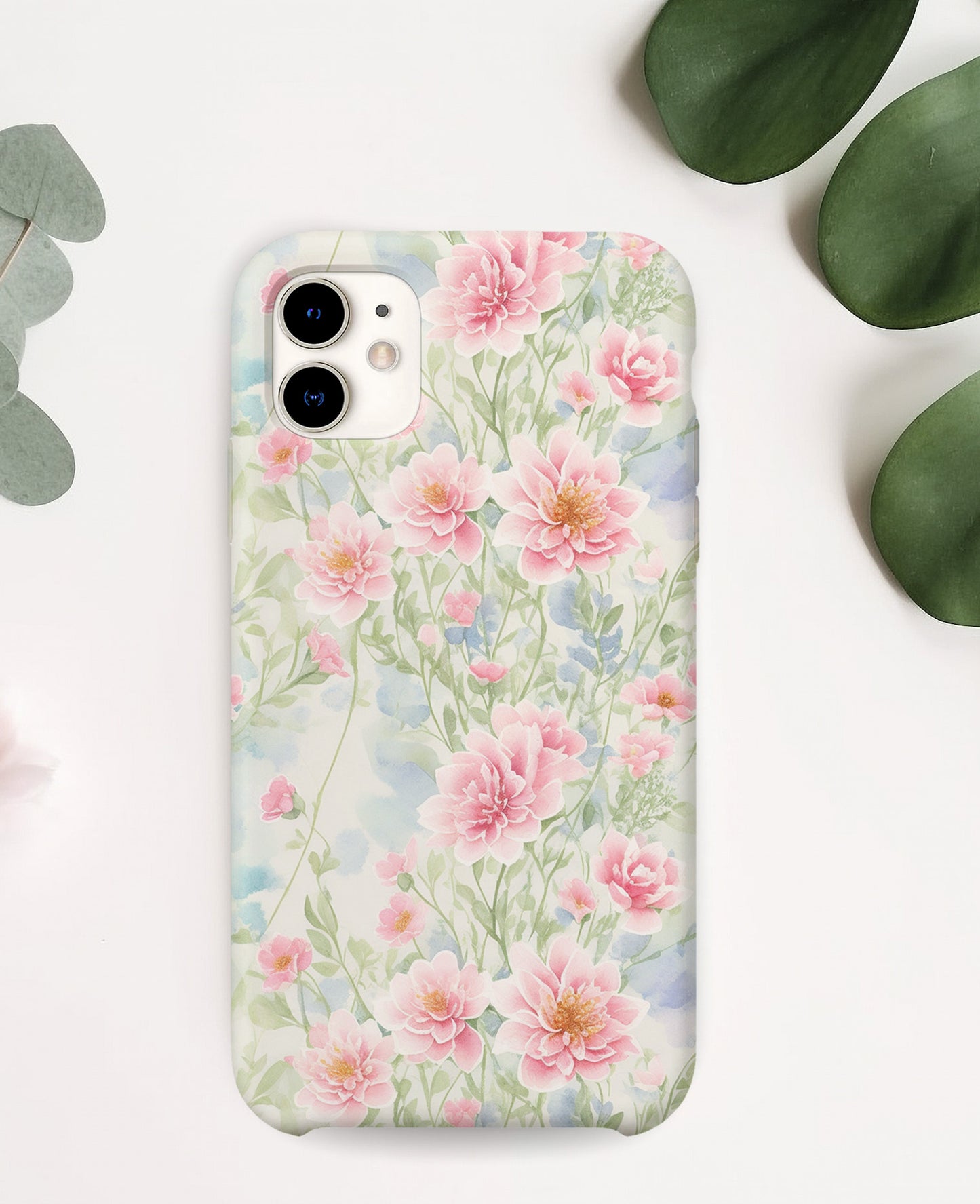 more pretty little things
Phone cases
Our collection of phone cases are available for these devices: iPhone, Samsung Galaxy, and Google Pixel.
SHOP NOW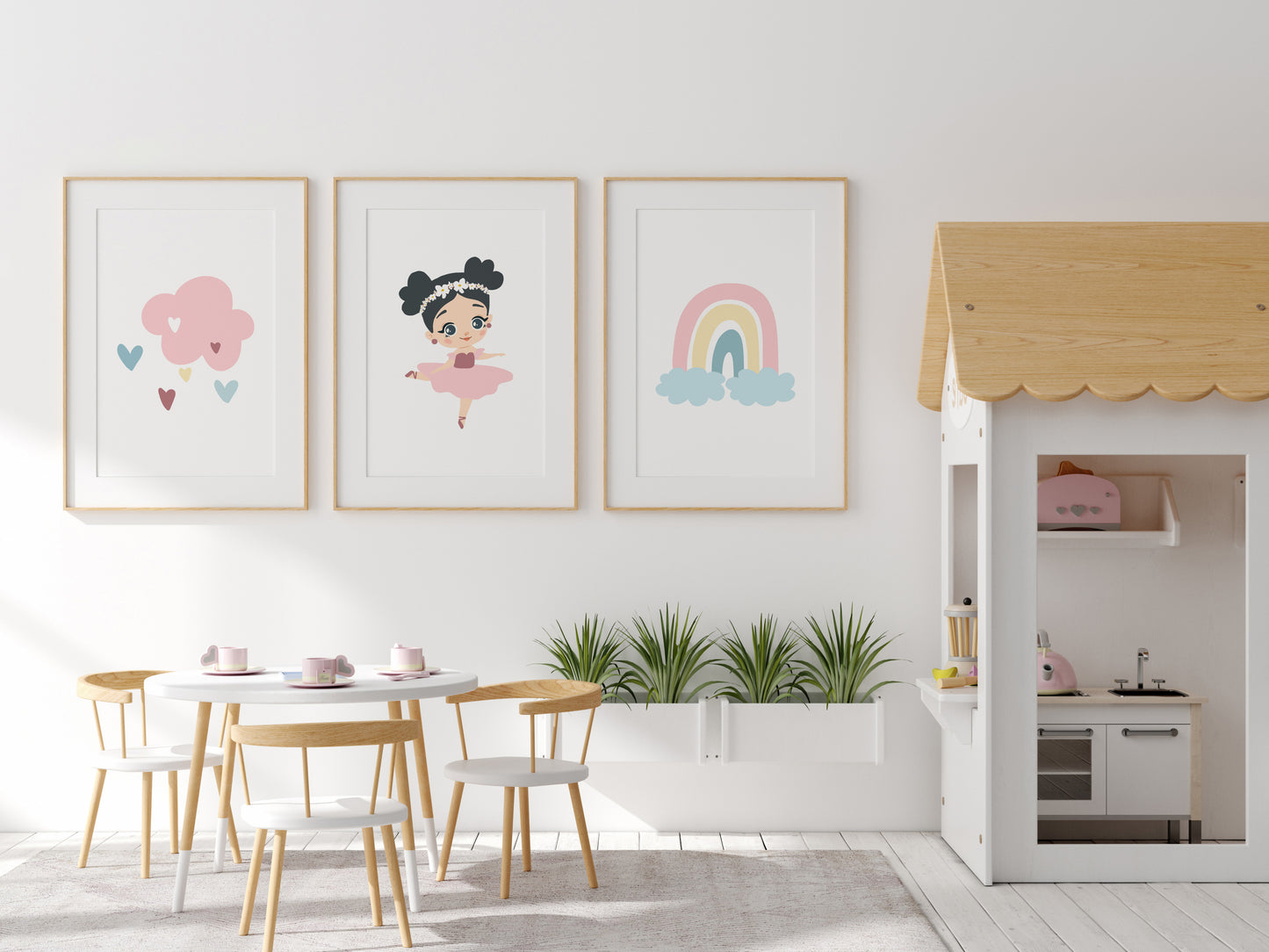 for the nursery, kids room or playroom
Nursery Wall Art Prints
These soft and sweet prints are designed to add a touch of magic to your space, making it a cozy haven for your little one. Our Nursery Decor Wall Art Prints are crafted with love.
SHOP