This store requires javascript to be enabled for some features to work correctly.
Due to the types of products offered we are not able to accept exchanges or returns however if you receive your item damaged contact us within 5 days (please take photos of damaged item, shipping box and shipping label).
FREE Shipping for orders over $40 (within the US).

$4 Shipping for orders under $40 (within the US).

*International Shipping varies based on location and items.
Processing time varies per item (see below). *You will receive an email with tracking once your order ships.

.

Items that ship within 1-3 business days:

Crowns, Photo Props, Baby Clothing, Baby Shoes, Baby Gift Boxes

.

Items that ship within 1-6 business days:

Phone Cases, T-Shirts & Sweatshirts, Wall Art Prints, Dog Sweaters

.

Items that ship within 3-7 business days:

Crib Sheets, Blankets, Swaddle Sets, Pillow Cases
Please allow 2-3 business days for packages to arrive at your doorstep after they have been marked delivered.

If the package does not show up, we recommend calling your local post office or UPS and asking for them to GEO track the exact drop off location.

Please check with any neighbors or household members that may have received the package on your behalf. If you believe your package has been stolen, please contact your local law enforcement to file a police report.
Take photos of any damaged packaging and items and keep any damaged packaging for insurance claims. You may file a claim with the carrier if coverage is available.  If you believe your package was stolen please contact your local law enforcement.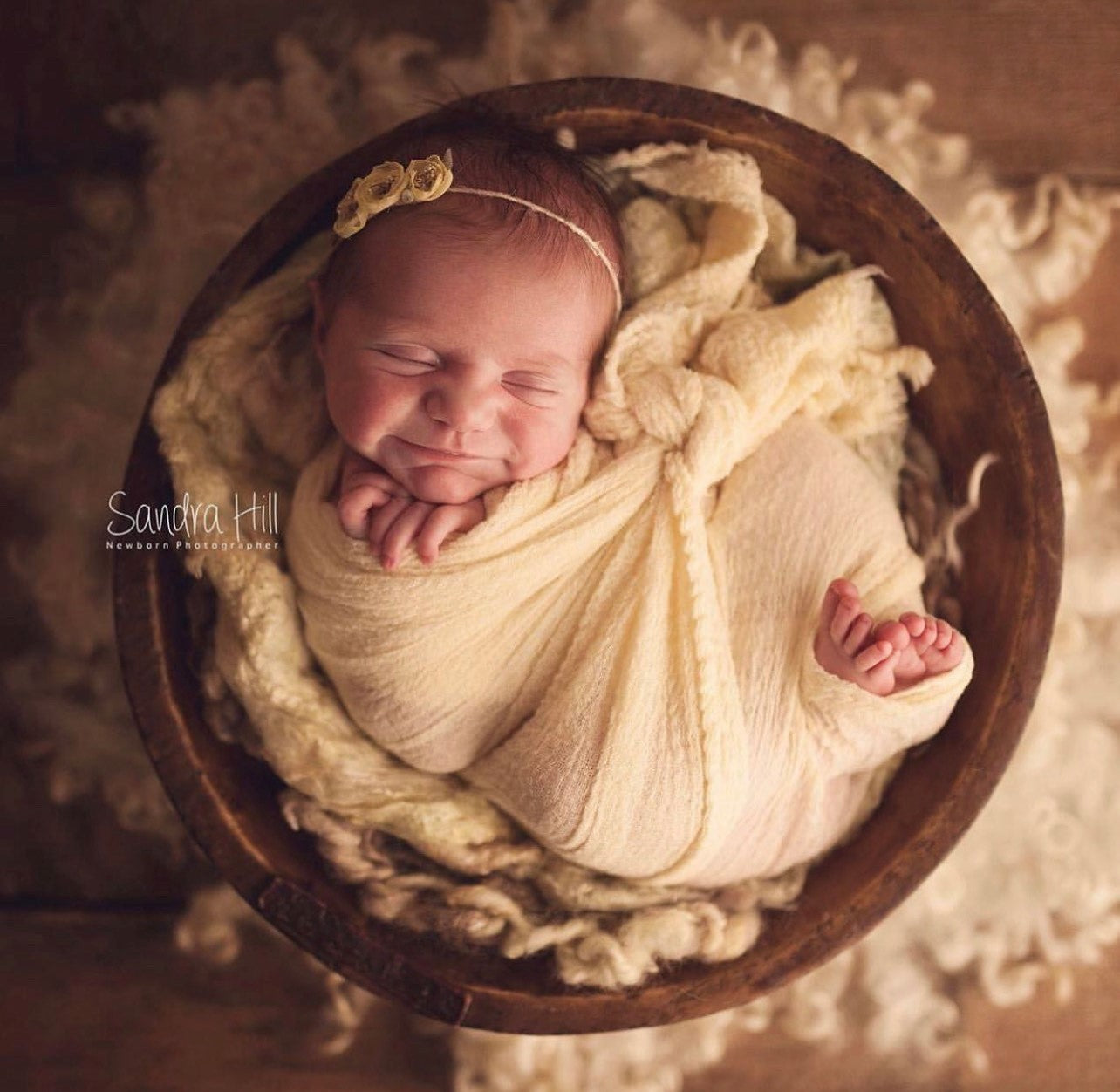 Privacy Policy
We will NEVER share or sell your information.
We may collect personal information from you, such as your name, email address, address, phone number, credit card number when you engage in activities with our website, placing an order online, saving your information with us online, contacting us with a question or concern, or participating in a contest or promotion.  We may maintain a record of your product interests and the purchases you make online. 
We may use your personal information to provide products and services and to support our business functions. For example, we may use this information for the following purposes:
To process and fulfill your order, including by shipping products to you, or others you designate, and sending emails to you, or others you designate, to confirm your order status and shipment and to process merchandise returns.
To communicate with you and to send you information by email, postal mail, telephone, text message, or other means about our products, services, contests, and promotions, including marketing communications that we believe may be of interest to you
To communicate with other persons using contact information you provide, such as when you designate another person as the recipient of a refer-a-friend message or a gift.
To make your shopping experience easier, more enjoyable and more efficient
To allow you to use our online technology
To allow you to enroll and participate in a loyalty or customer relationship program
To administer and fulfill our contests and other promotions
To help us learn more about your shopping preferences
As we believe to be required or appropriate under applicable law, to respond to requests from government authorities and to comply with legal process