This store requires javascript to be enabled for some features to work correctly.
Magsafe floral iPhone Case for Girls. Specifically crafted for all Apple iPhone models, including iPhone 14, iPhone 14 Pro Max, iPhone 14 Pro, iPhone 14 Plus, iPhone 13, iPhone 13 Pro Max, iPhone 13 Pro, iPhone 13 Plus, iPhone 13 Mini, iPhone 12, iPhone 12 Mini, iPhone 12 Pro Max, iPhone 12 Pro, iPhone 11, iPhone 11 Pro Max, iPhone 11 Pro, iPhone SE, iPhone 7. iPhone 8, iPhone 7 Plus, iPhone 8 Plus, iPhone XS, XS Max, XR, and X, this case offers a perfect fit and protection for your cherished device. Crafted with high-quality materials, this case provides excellent protection against scratches, bumps, and everyday wear and tear. It also offers easy access to all ports, buttons, and features of your iPhone, ensuring convenient and uninterrupted usage. Protect your phone in custom style with this tough phone case. This lightweight phone case is impact resistant. .: Materials: polycarbonate (shell), rubber (lining) .: 2-piece design with impact resistance and shock dispersion .: Interior rubber liner for extra protection (appearance may vary across phone models) .: Glossy finish .: Supports wireless charging Elevate the elegance of your new iPhone with our simple yet beautiful Phone Case Cover. Embrace the delicate artsy design that adds a touch of sophistication to your device. Order now and experience the perfect combination of style and protection with our beautiful and functional phone case.
Testimonials
"Absolutely gorgeous! Thank you so much!"

"Gorgeous piece! Great addition to my prop collection. I needed it to be delivered quickly and the communication was fast and easy! the item even arrived ahead of time! Thank you!"

"I love this, it is adorable... thank you!"

"Perfect cable knit sweater for my Franklin!"

"Adorable little prop. Can't wait to use it."

"Simply gorgeous! This crown was used for the cake at the baby shower and then will be placed on the baby when she is born."

"Perfect!! Insanely fast shipping and perfect in every way!"

"Shipped super fast and the cutest little crown for baby girl photos! Also cute nursery room decor!"

"The sweetest little tiara for a photo shoot with my baby niece. Timely delivery. Just precious. For an infant."

"So beautiful and cute! Exactly as pictured. I have already used it at my maternity set and can't wait to use it on my newborn set when baby arrives. Even the photographer really liked it!"

"Absolutely love this crown, used it for our baby girl's newborn shoot"

"So cute and tiny, but perfect for a newborn. It's really gorgeous in person. Will use for newborn photos. I can't wait for our little princess to arrive."

"OMG, I just received the little crown- gorgeous, I can't wait to use it. Thank you so much :)"

"This is the 2nd crown I have bought from this company and both are made so well and are so beautiful. Shipping was fast as well!

"Omg !! I am in love. Looks exactly as pictured and shipped promptly."

"Love it, this will be great as the cake topper for a baby shower!"

"Arrived on time and super cute!! Very well made! Thank you!"

"I love this tiara! Super cute and received it very quickly!"

"The baby tiara was a beautiful accessory prop for a maternity and newborn photos! Thank you!"

"This crown is simply gorgeous. I love the way it photographs!"

"Absolutely adored this little crown for my newborn photos of my daughter. Great quality and will now be a decoration in her room. Arrived extremely fast, will order from this seller again."

"I purchased this little crown as a maternity prop and I love it! Such amazing quality and my client went on and on about how cute it is."

"Gorgeous prop to have if you are a photographer, the details on the crown was beautiful....If you have a little princess on the way, this is the perfect prop to have!"

"Beautiful sweater, lovely detail and promptly received."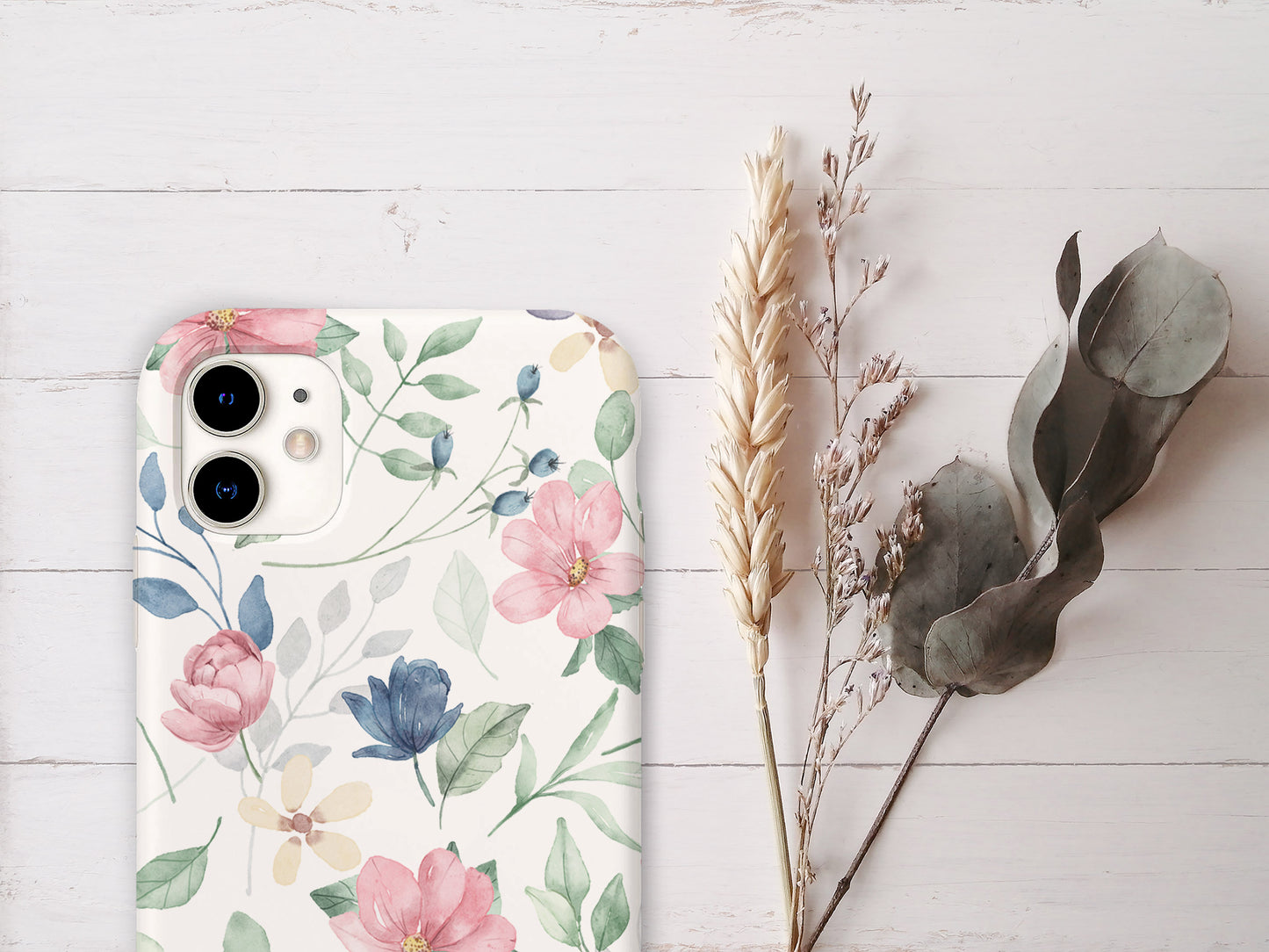 Phone Cases
Our of our phone cases are available to fit these devices: iPhone, Samsung Galaxy & Google Pixel
SHOP NOW
Our wall art prints add a touch of whimsy to nurseries, kid's rooms and playrooms.
Nursery Wall Art Prints