This store requires javascript to be enabled for some features to work correctly.
When aesthetics meet function, the MagSafe case is born. Equipped with a dual-layer polycarbonate layer, the MagSafe case delivers impeccable protection thanks to its durable, flexible, impact-resistant nature. Available in a matte or glossy finish, each case comes with an embedded magnet to enhance compatibility with Apple MagSafe accessories. MagSafe iPhone Case Floral iPhone Case iPhone 14 iPhone 14 Pro Max iPhone 14 Pro iPhone 14 Plus case iPhone 13 Pro Max iPhone 13 Mini case

.: Dual-layer polycarbonate case
.: Available in matte or glossy premium finish
.: Full-wrap print on exterior surfaces
.: Embedded magnet to enhance compatibility with Apple MagSafe accessories
.: Durable, flexible and impact resistant
.: Black, cushioned inner TPU layer (slight variations in color/texture are possible)

The beautiful purple hues of the floral design create a serene and feminine look, making it the perfect accessory for those who appreciate a touch of sophistication. Whether you're heading to a special occasion or simply want to elevate your everyday style, this case is sure to turn heads.

Our Floral Phone Case Cover combines fashion with functionality. It features precise cutouts, allowing easy access to all ports, buttons, and features of your iPhone. The slim and lightweight design ensures a comfortable grip and easy handling. Specifically crafted for Apple iPhone models, including iPhone 14, iPhone 14 Pro Max, iPhone 14 Plus, iPhone 13, iPhone 13 Pro Max, iPhone 13 Mini, this case offers a perfect fit and protection for your cherished device. Crafted with high-quality materials, this case provides excellent protection against scratches, bumps, and everyday wear and tear. It also offers easy access to all ports, buttons, and features of your iPhone, ensuring convenient and uninterrupted usage.

Protect Apple iPhone devices with premium-quality protective phone cases. Every case has double layers for extra durability and protection. The outer polycarbonate shell will resist daily impacts. 
Testimonials
"Absolutely gorgeous! Thank you so much!"

"Gorgeous piece! Great addition to my prop collection. I needed it to be delivered quickly and the communication was fast and easy! the item even arrived ahead of time! Thank you!"

"I love this, it is adorable... thank you!"

"Perfect cable knit sweater for my Franklin!"

"Adorable little prop. Can't wait to use it."

"Simply gorgeous! This crown was used for the cake at the baby shower and then will be placed on the baby when she is born."

"Perfect!! Insanely fast shipping and perfect in every way!"

"Shipped super fast and the cutest little crown for baby girl photos! Also cute nursery room decor!"

"The sweetest little tiara for a photo shoot with my baby niece. Timely delivery. Just precious. For an infant."

"So beautiful and cute! Exactly as pictured. I have already used it at my maternity set and can't wait to use it on my newborn set when baby arrives. Even the photographer really liked it!"

"Absolutely love this crown, used it for our baby girl's newborn shoot"

"So cute and tiny, but perfect for a newborn. It's really gorgeous in person. Will use for newborn photos. I can't wait for our little princess to arrive."

"OMG, I just received the little crown- gorgeous, I can't wait to use it. Thank you so much :)"

"This is the 2nd crown I have bought from this company and both are made so well and are so beautiful. Shipping was fast as well!

"Omg !! I am in love. Looks exactly as pictured and shipped promptly."

"Love it, this will be great as the cake topper for a baby shower!"

"Arrived on time and super cute!! Very well made! Thank you!"

"I love this tiara! Super cute and received it very quickly!"

"The baby tiara was a beautiful accessory prop for a maternity and newborn photos! Thank you!"

"This crown is simply gorgeous. I love the way it photographs!"

"Absolutely adored this little crown for my newborn photos of my daughter. Great quality and will now be a decoration in her room. Arrived extremely fast, will order from this seller again."

"I purchased this little crown as a maternity prop and I love it! Such amazing quality and my client went on and on about how cute it is."

"Gorgeous prop to have if you are a photographer, the details on the crown was beautiful....If you have a little princess on the way, this is the perfect prop to have!"

"Beautiful sweater, lovely detail and promptly received."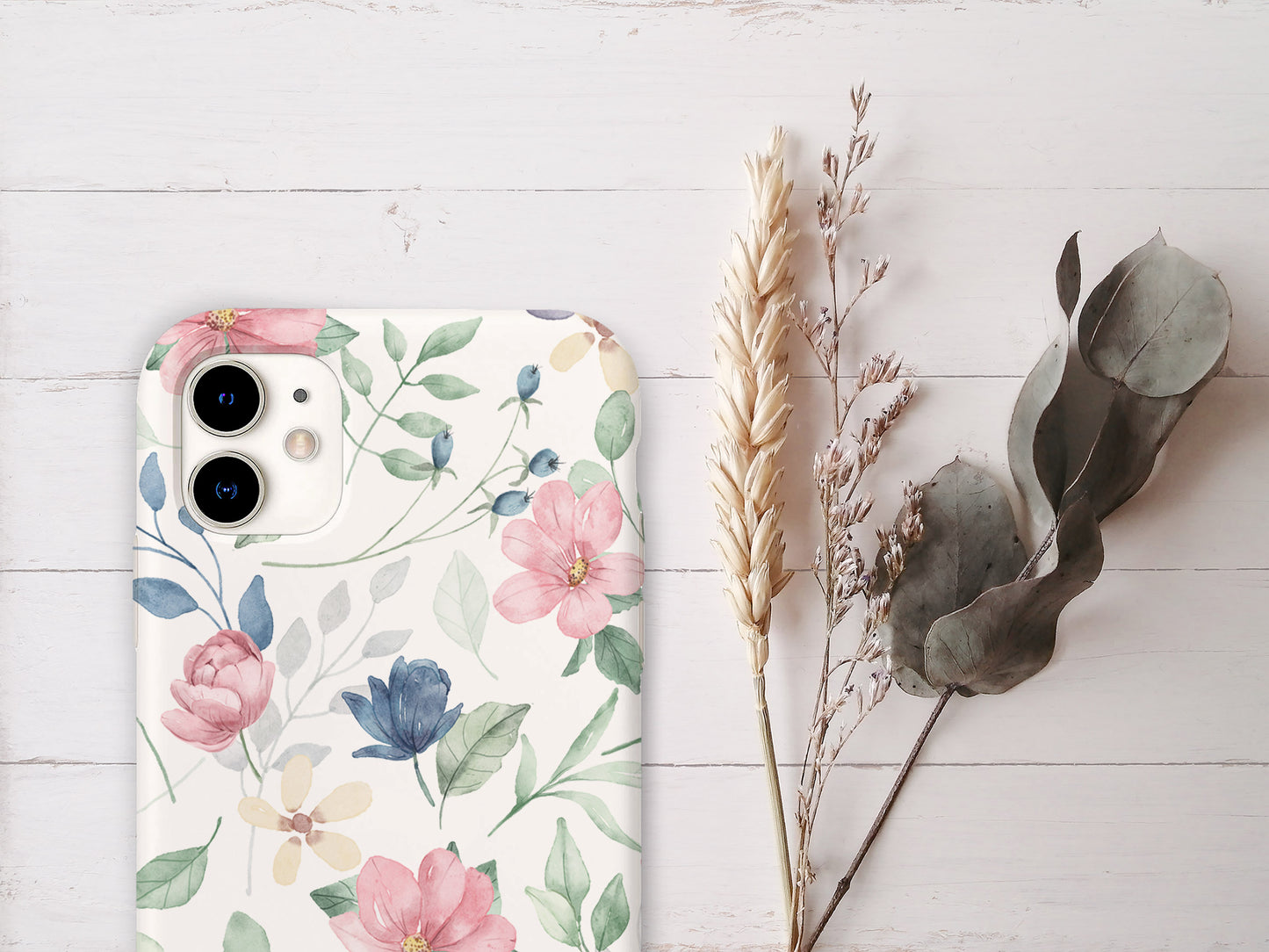 Phone Cases
Our of our phone cases are available to fit these devices: iPhone, Samsung Galaxy & Google Pixel
SHOP NOW
Our wall art prints add a touch of whimsy to nurseries, kid's rooms and playrooms.
Nursery Wall Art Prints